this was first posted on Science for Progress.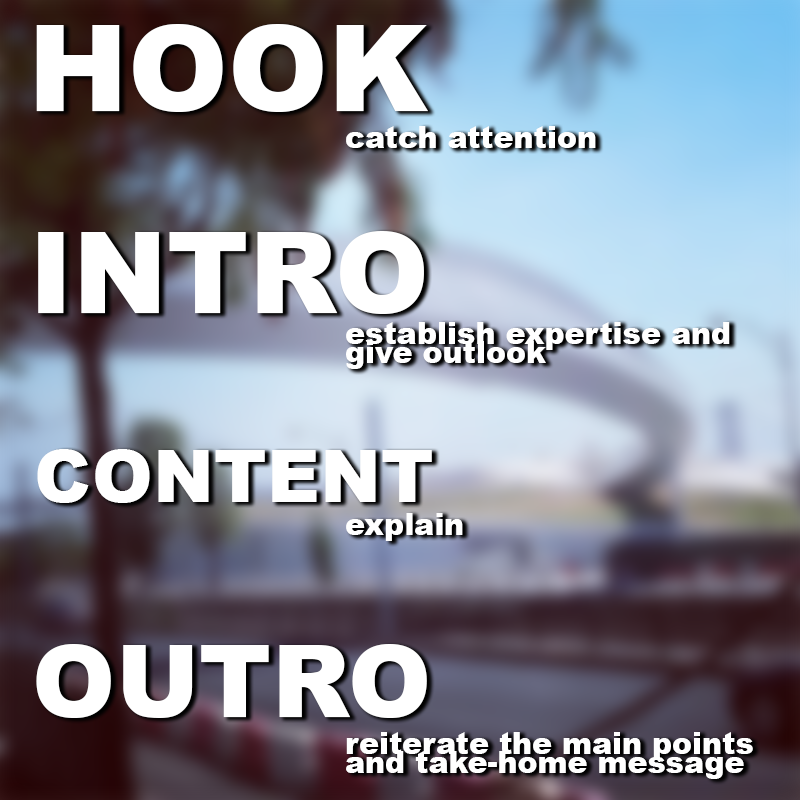 One of the most daunting things I faced when preparing my first communication attempts was not WHAT I was going to talk about, but HOW?!
It helped me A LOT to understand that there are 4 CORE ELEMENTS that pretty much every communication piece needs. With those in mind, I could start figuring out what my main message should be. It made starting to write / script / create SO much easier.
Continue reading

THE 4 CORE ELEMENTS of science communication.