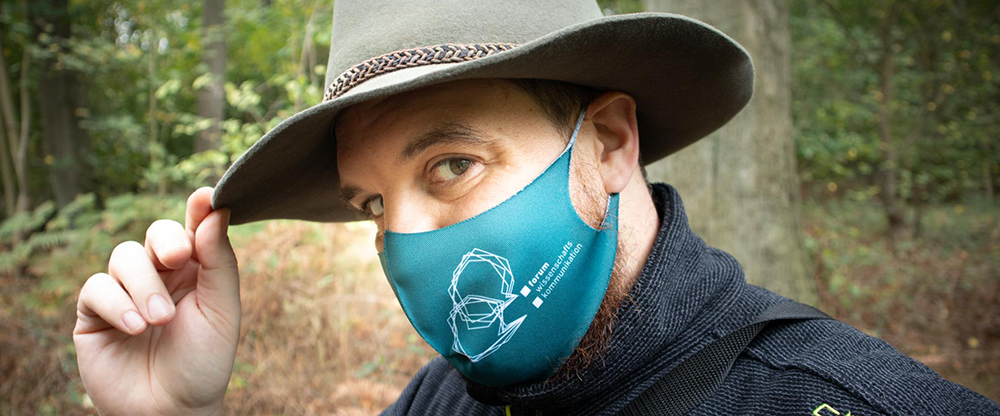 Did you ever have to listen to someone try their first tones on the clarinet? First, it's just raspy, toneless hissing. Then it's a horrible, tortured, screeching sound – usually, it is so loud it hurts your ears. And as the son of a clarinet teacher I've had that experience several times. Even with the help of an experienced teacher, learning to get a clean tone out of that thing is a tedious and frustrating process.
Playing the clarinet – or learning an instrument – or getting started in any creative activity, really is always like this. Also in podcasting. Nothing is right! It's nowhere near what those people create that inspired you! Why is everything. so. hard.
One begins to respect that the new hobby, that looks so easy when others do it, is a serious craft. Some crafts are more easily started than others, but all of them are hard to master. The best works of any type were always created by talented professionals with a deep understanding of the craft.
Unless you master a craft your results may be original, but not good.
Continue reading

Podcasting is like any other creative activity.