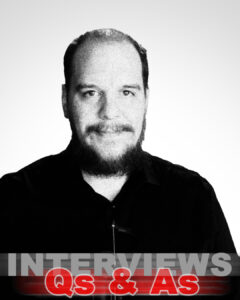 Giving Interviews is a great first step into science communication. That's because you can really focus on just the core skills of science communication, while all the other work is done by someone else.
I am making this video series to share my experiences with interviews, and to have a resource to share with my podcast guests.
In the first part, I talked about the importance of knowing your target audience. In this second part, I focus on what kind of questions you should expect and how to prepare your answers.
---
Continue reading

Giving Interviews (Part 2) – Questions and Answers