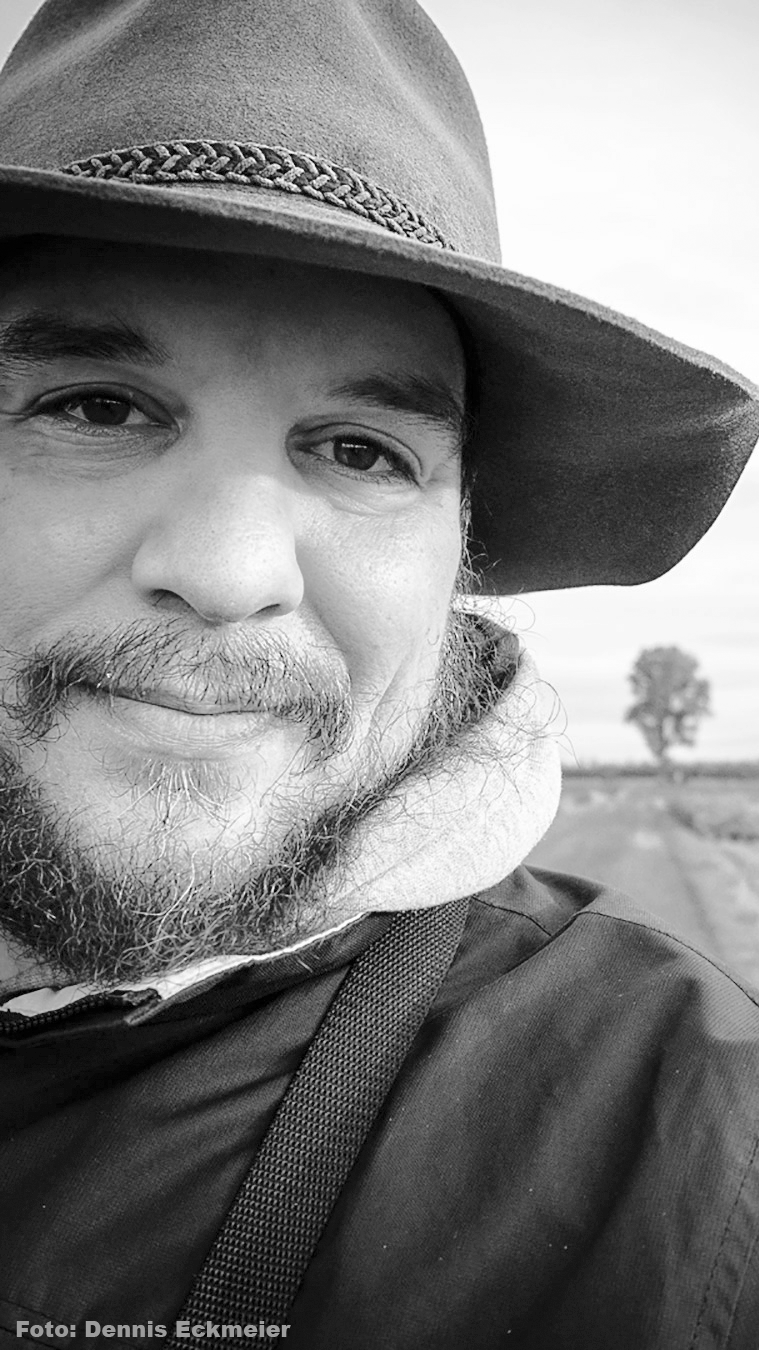 Global crises demand science literacy.
That's why I communicate to the public, what is being researched, how, why and by whom.
I became an independent science communicator in 2018 and I specialized in digital media. I have expertise in podcast and video production, as well as social media management.
I'm a biologist with a PhD in neuroscience and I spent several years as a postdoctoral researcher (CV).
---
---
Digital SciComm
for Researchers [ENG]
Learn how to communicate science on social media, podcasts and webvideos on my tutorial project Digital SciComm.
Expedition in
die Forschung [DE]
Learn about the latest research and the researchers behind it on my German language podcast Expedition in die Forschung.