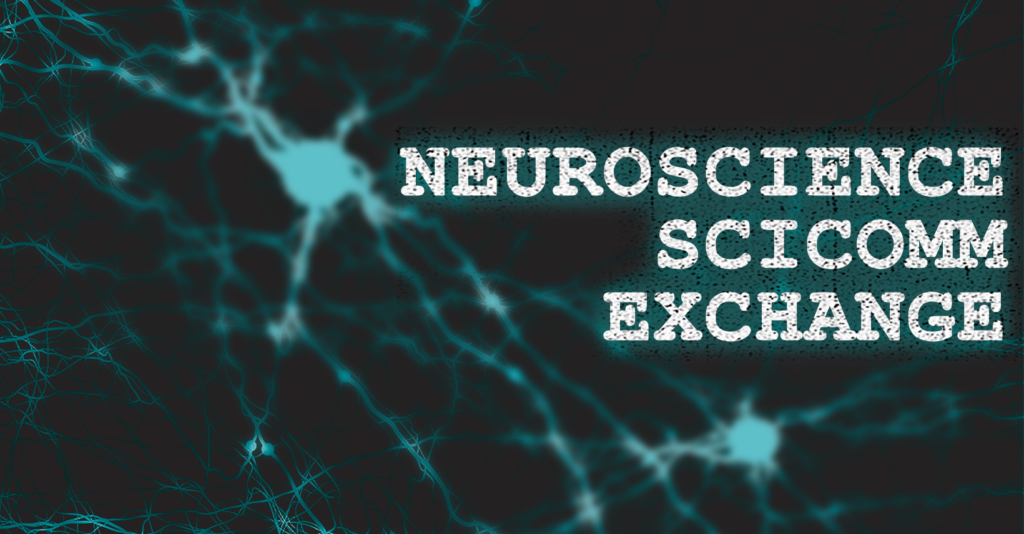 I am happy to announce that I have opened an exclusive Facebook group specifically for neuroscientists who engage in science communication and science communicators/journalists who specialize in neuroscience.

The purpose of the group is to network by sharing your work and experience, as well as interesting topics you come across.

If you are interested in joining the group, please apply!