( I wrote this post for the "Progressive Community" section of my science advocacy project Science for Progress.)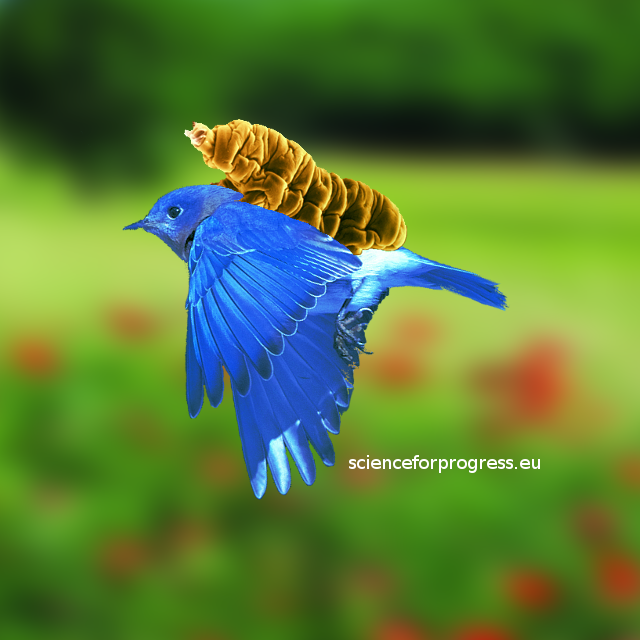 Twitter is great for communication. You can get your knowledge, opinions, and personality in front of people, easily. And you can curate your timeline to show tweets from people you align with. People, whose humor you enjoy. Or people who you think can teach you something, be it through mutual exchange or simply reading what they have to say.
But you need to know how!
I have been on twitter for quite some time – more than any one person who knows me would expect, because I played around under pseudonyms – a lot. By doing so, I think I have gained a little bit of experience with the dynamics on twitter. I also have notoriously little patience with bad communication – including my own mistakes, which you can still witness regularly.
Continue reading

12 Tips on How to do Outreach on Twitter.